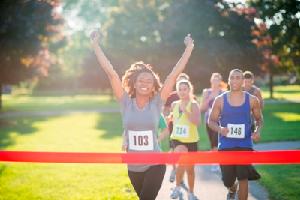 We are participating in this year's Derricks and Diamonds Softball Tournament to raise funds for Texas Children's Hospital. Our goal is $5,000 and I hope you can help us reach our goal.
Please click on the DONATE NOW button to help support our team in reaching our goal.
Your donation is greatly appreciated and we thank you for your support.
Ensco Drillers
View More